Helping Notaries Receive Their Commission
California's Notary Public Training and State Exam, Notary Bonds and Supplies Headquarters
Our motto is "Customer Service is Our #1 Priority!"

Academy of Notaries Public has been an approved vendor with the California Secretary of State since 2005 to give the three-and six-hour required certification courses of study -- Live Seminars and Online Self-Study Courses.
We pride ourselves in helping you take the hassle out of receiving your notary commission.
For your convenience, we offer everything you need to become a Notary Public including State Exam offered after our Live Seminars, Live Scan Background Check, Passport Photo, all Notary Bond/Supplies and more.
For the career-minded notary, we offer a certified Loan/Mortgage Document signing course.


Our Instructors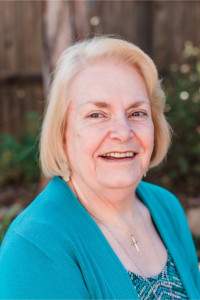 Brenda Palm, a native Arkansan and retired master teacher, is an experienced Notary Public and mobile loan document closer.
Her educational experience and her eye for detail make the Live Seminars engaging.
Brenda brings real-life scenarios to make the class instruction more pleasurable and give a richer understanding of the expectations of a California Notary Public.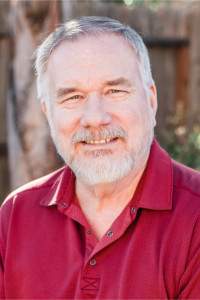 Cliff Palm, a native Californian, former real estate and life insurance agent, notary public, mobile loan document closer, bible college graduate, and a Certified Toastmaster.
His 40-plus years as a successful business owner help him to give insight into becoming a notary.
Cliff makes the full 180 or 360 minutes of mandatory study enjoyable and fun by having interactive and hands-on class that involves all the students.
#1 in Customer Service Since 2005!

"Hello, I just found out I passed the notary exam! I took your course and the exam. I appreciated the professionalism and convenience of the class and will certainly let others know about the program. Best, D. M."