Check Out

Your Shopping Cart is Empty
You can use all major credit card providers, no Paypal Account necessary.
Just click "Checkout with Paypal" and then "PayPal Guest Checkout"

Credit/Debit Card users - Click the "Check out with PayPal Button" then scroll down to the "Pay with Debit/Credit Card button" click and pay.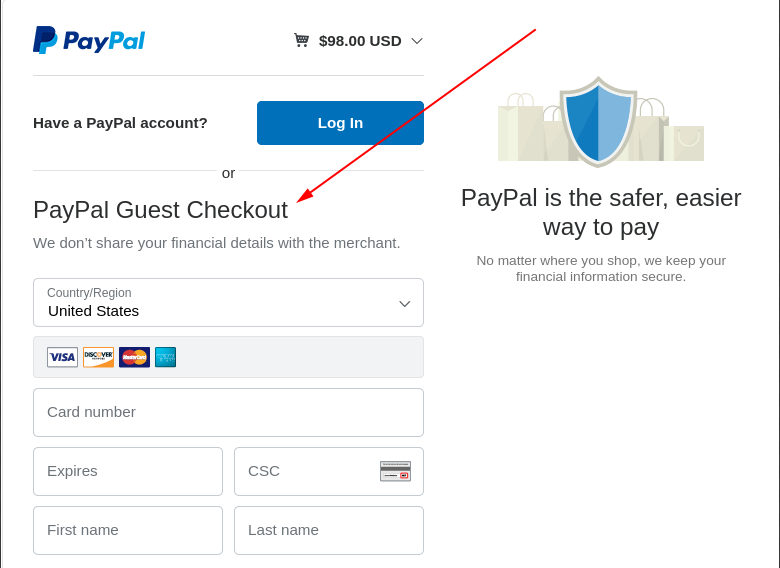 "Hello, I just found out I passed the notary exam! I took your course and the exam. I appreciated the professionalism and convenience of the class and will certainly let others know about the program. Best, D. M."